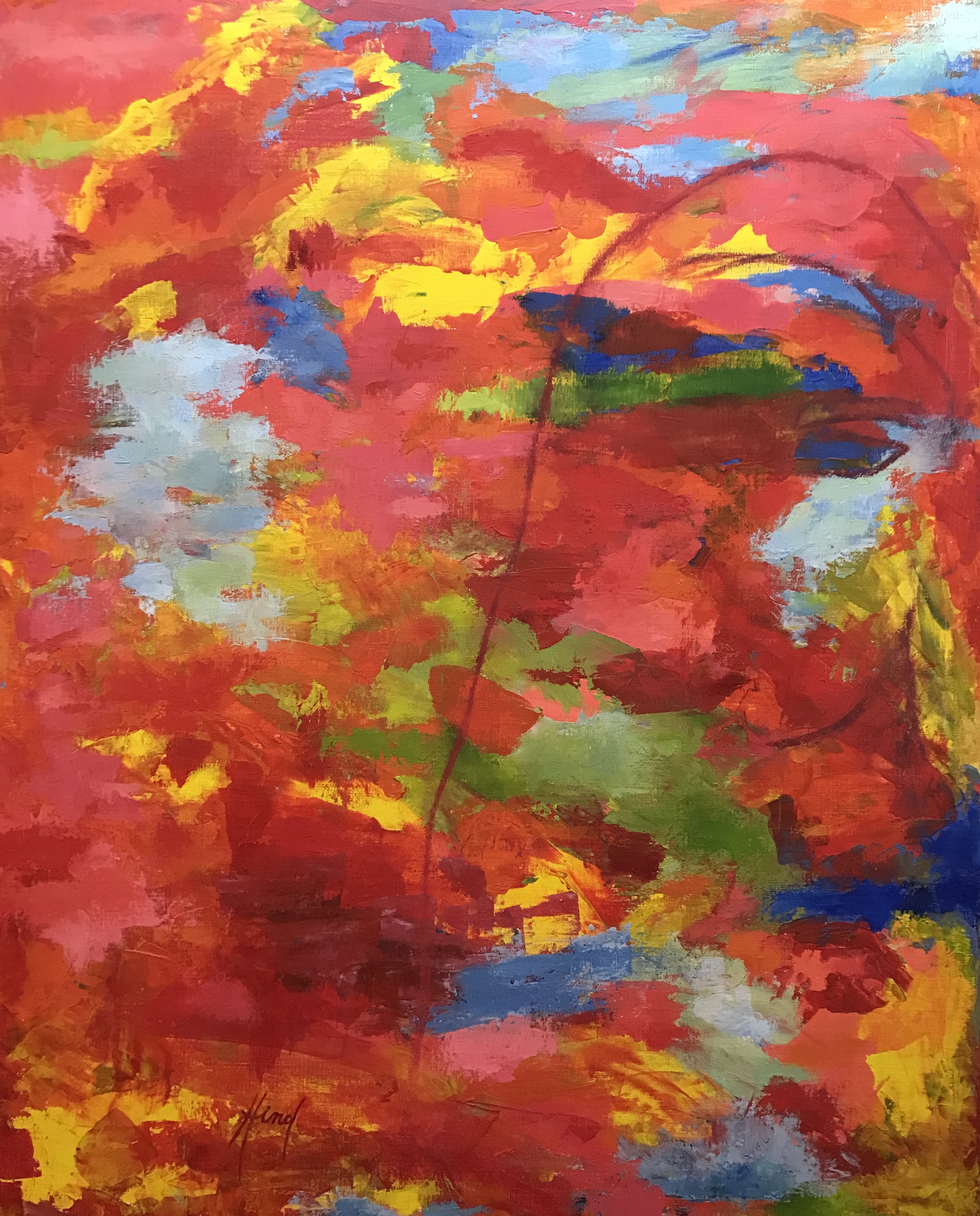 Has always been fascinated by doors for which she has a lot of passion. Doors have different characters as people do and it is always interesting and kind of curious to know what is hidden behind every door and inside every person.
It takes courage and challenge to open a closed door and to go through it, same as taking new chances or steps in life.
Has studied art one year at Prisma, Folkhögskolan 1999 and two years in Art School at Folkhögskola 2000-2002 in Upplands Väsby, Stockholm. 
Born and raised in Bethlehem, 1962. Lives in Stockholm, Sweden.
Exhibitions;
Sollentuna Konstronda, Stockholm 2004-2020
Galleri Riddaren, Stockholm 2018
Galleri 67, Stockholm 2017
Galleri 67, Stockholm 2016
Galleri Ängel, Stockholm 2015
Tyska Skolan, Stockholm 2015
Helenelundsgården, Stockholm 2014
Galleri Riddaren, Stockholm 2013
Hagasalongen, Stockholm 2013
Överby Gård, Stockholm 2012
Hägerstens Konstförening, Stockholm 2012
Svensk Byggtjänst, Stockholm 2012
Lilla Galleriet, Löwenströmska Sjukhus, Stockholm 2011
Galleri Ängel, Stockholm, 2009
Verandan Nytorps Café, Stockholm 2009
Galleri Lucy Ford, Stockholm 2008
Mäster Olof Gallery, Stockholm 2006
Mäster Olof Gallery, Stockholm 2005
International centre of Bethlehem, Bethlehem, 2004
Mäster Olof Gallery, Stockholm 2004
Lefkas, Greece 2003
Infra Galleri, Upplands Väsby 2003
Naxos, Greece, 2002
Ulriksdalsträdgårds Cafè, Stockholm 2002